Imago is a company founded in 2013 with more than 9 years of experience developing aerospace technology.
Since 2018, we started researching around VTOL aircraft with the objective of improving people's quality of life.
Our objective is to democratize urban air mobility by providing an affordable and safe vehicle.
We are developing different vehicles with VTOL capabilities including an eVTOL aircraft for Urban Air Mobility that combines the safety and efficiency of an airplane with the practicality of a helicopter. In parallel we are developing an UAV for cargo that will be able to deliver supplies and goods to distant places without the need of a runway. 
Imago Aerospace was invited to participate in the MassChallenge 2022 early stage accelerator program.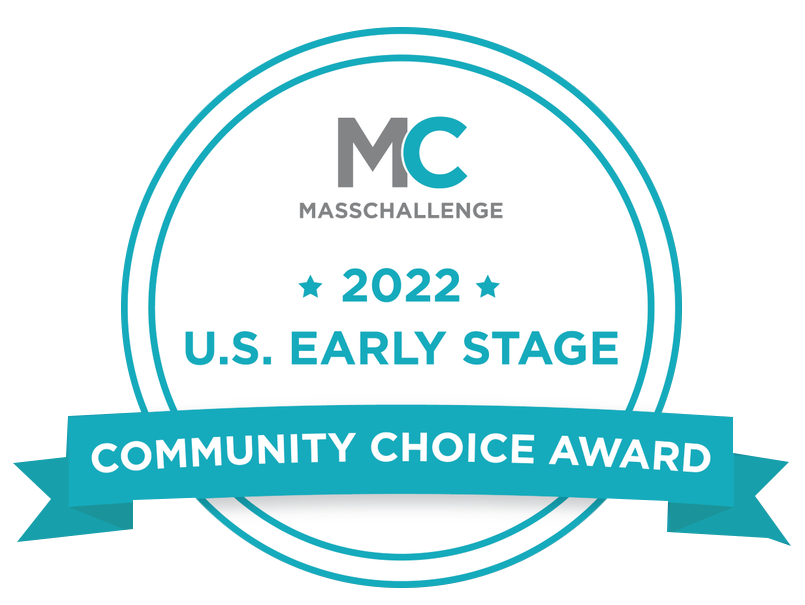 Save Time
Transport cargo quickly with ranges up to 300km, reducing delivery time and streamlining logistics.
Safety
Designed with redundancy, ensuring controlled landings even in unlikely power loss scenarios.
Eco-Friendly
Electric and hybrid designs support eco-friendly operations, reducing emissions and noise.
Affordable
Affordable, advanced aerial solutions without compromising quality or performance.
Versatile
Flexible design for various applications, accommodating diverse cargo sizes, with no complex infrastructure required.
Turix V-100
Turix, Imago Aerospace's hybrid VTOL UAV, combines eight electric motors with an internal combustion engine to carry up to 20 kg and cover a distance of 300 km. Designed for flexibility in cargo delivery, Turix accommodates packages up to 30x40x60 cm and 127 liters in volume, promising to enhance transportation efficiency across various applications.
Turix V-100 Specifications
Holom V-15
Holom, Imago Aerospace's smallest UAV, is a full electric VTOL platform with a payload capacity of 2 kg and extensive flying autonomy. Designed for both surveillance and small cargo applications, it offers a versatile and eco-friendly solution, without the need for complex infrastructure.
Holom V-15 Specifications
Our Team
We are a team of young professionals from Mexico and other parts of the world determined to make this project a success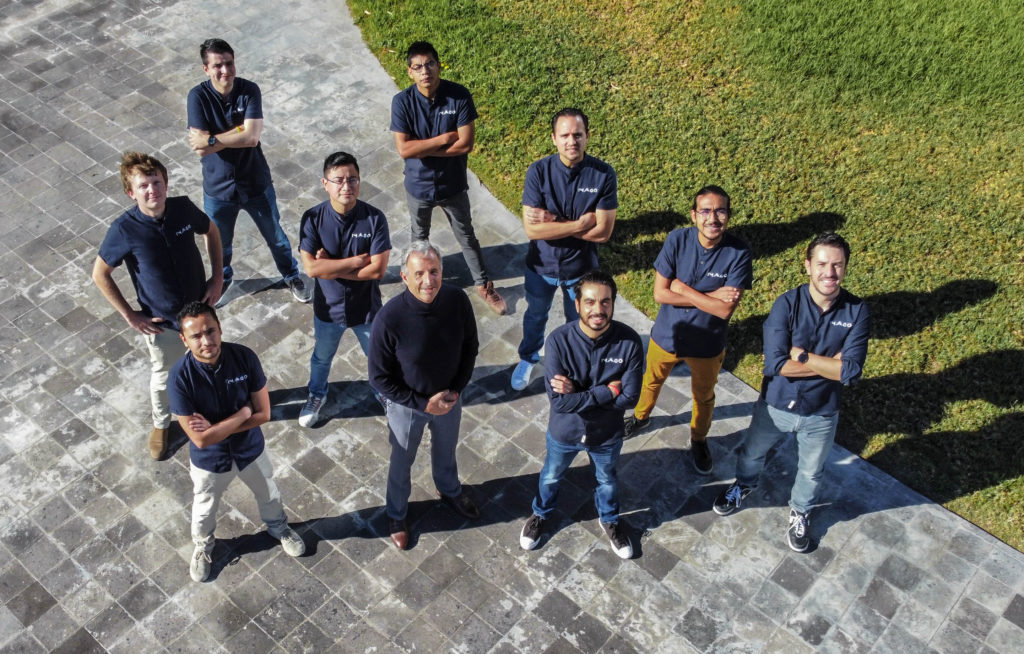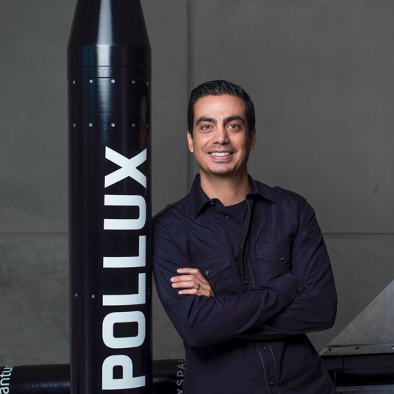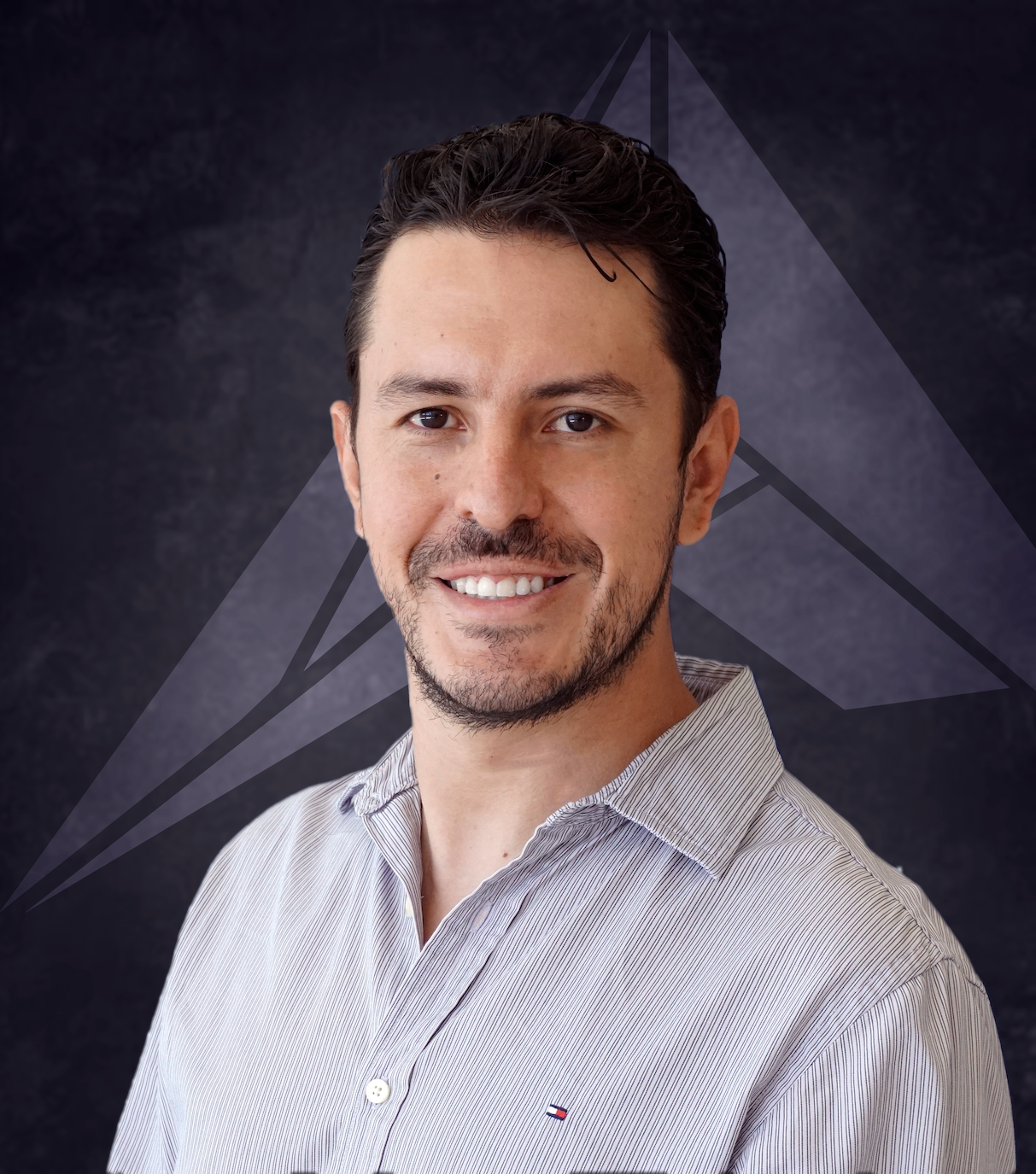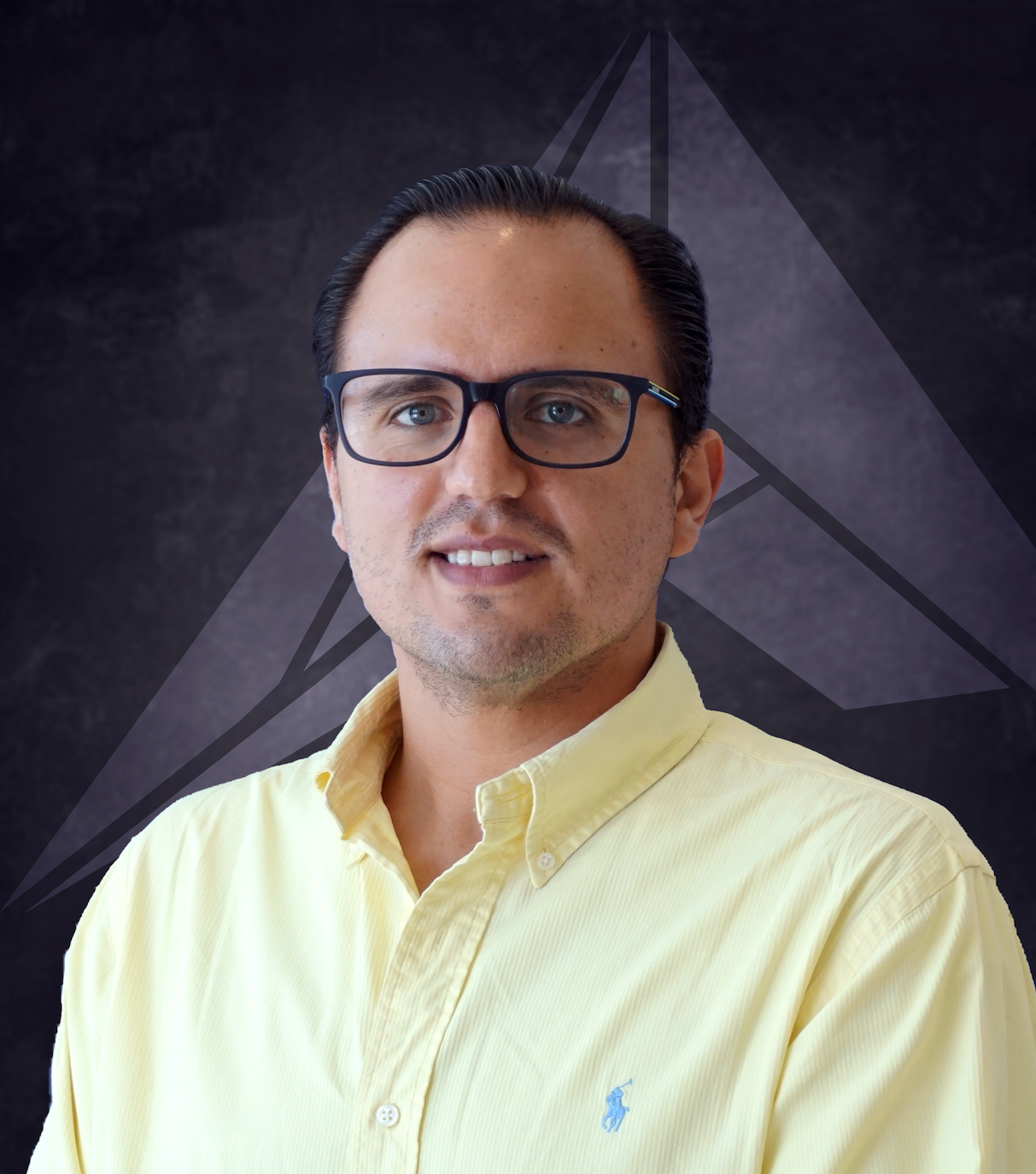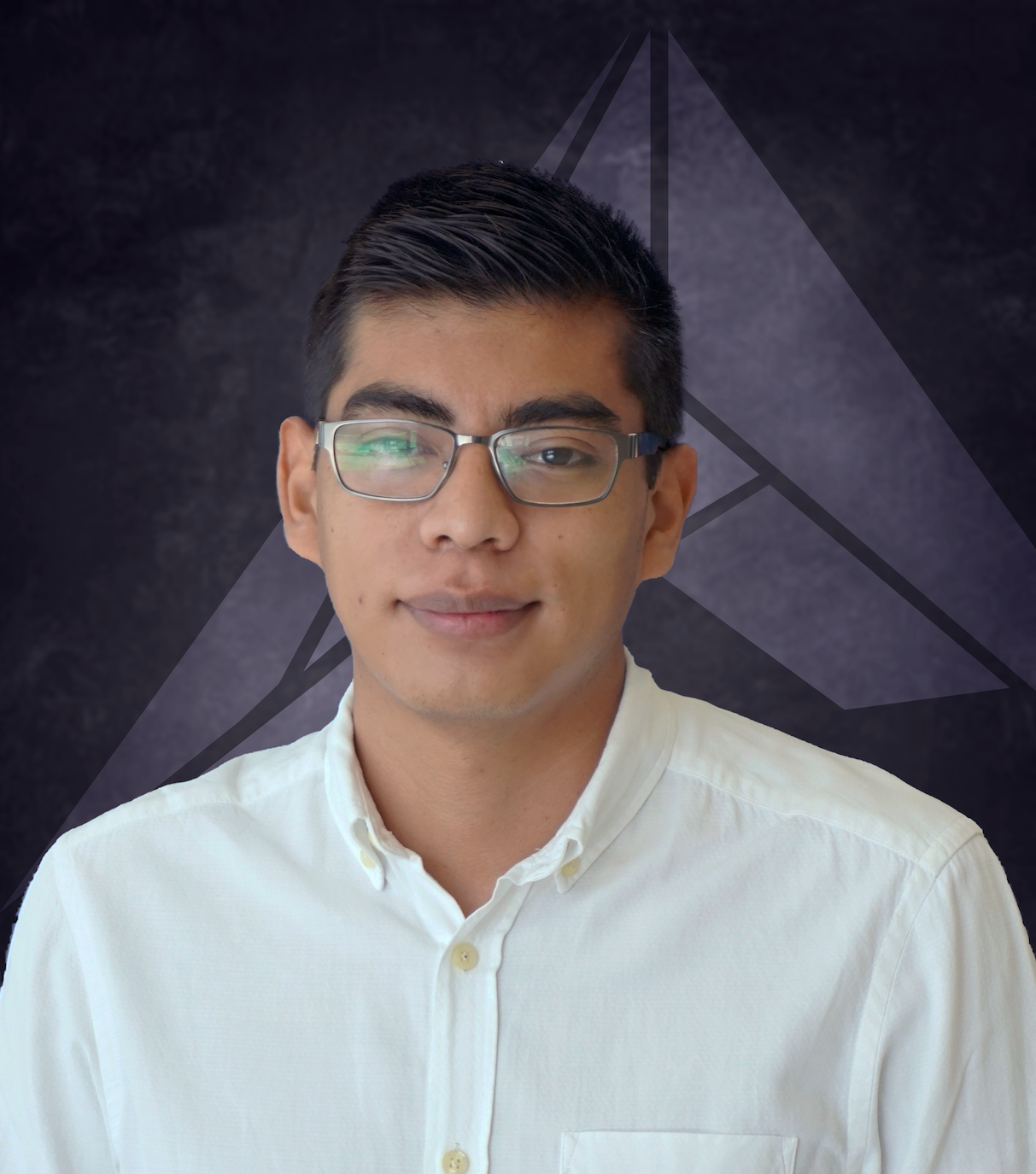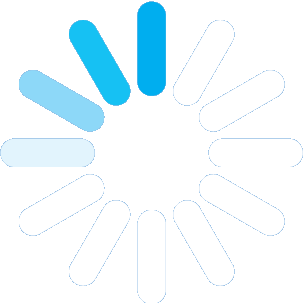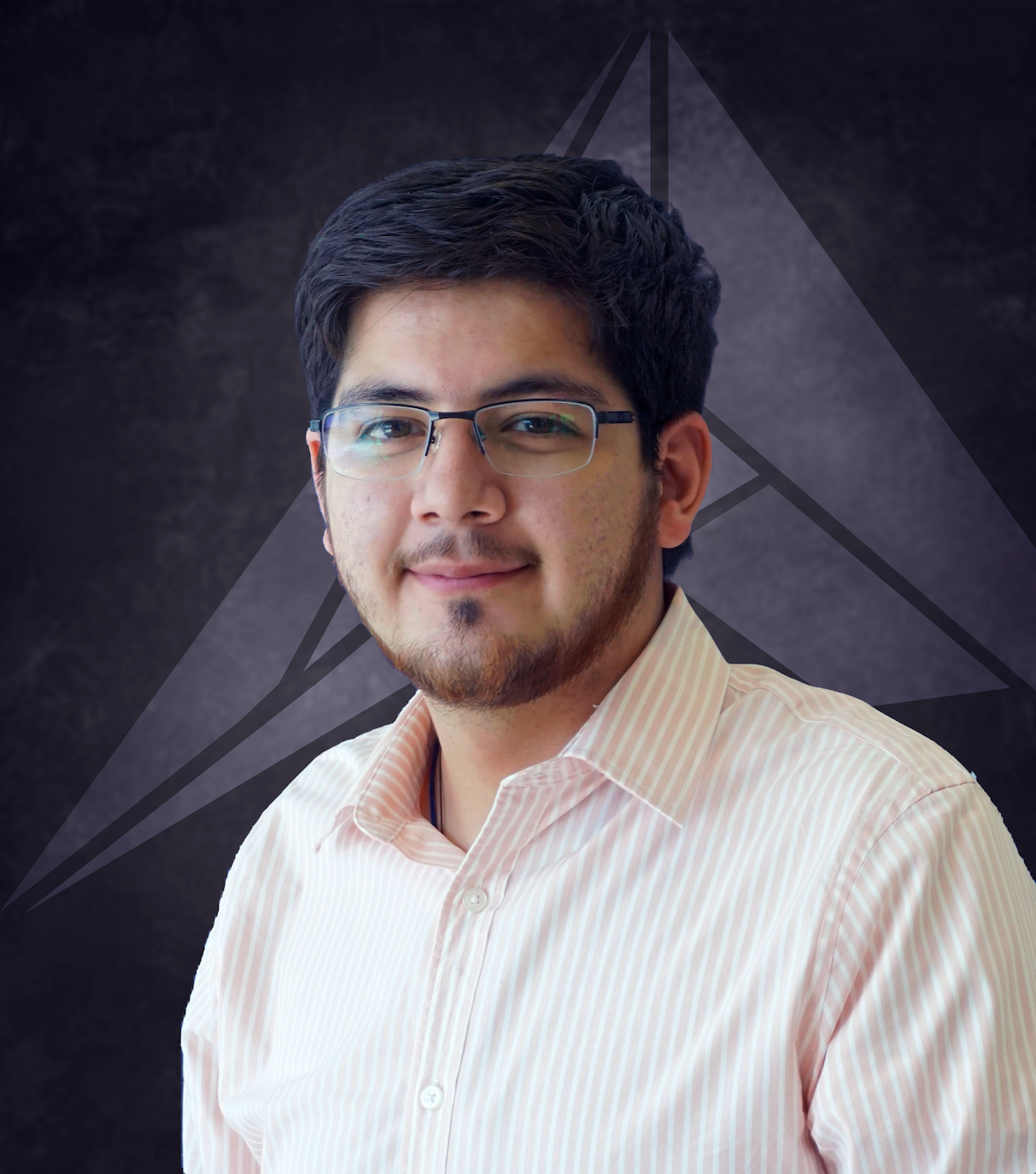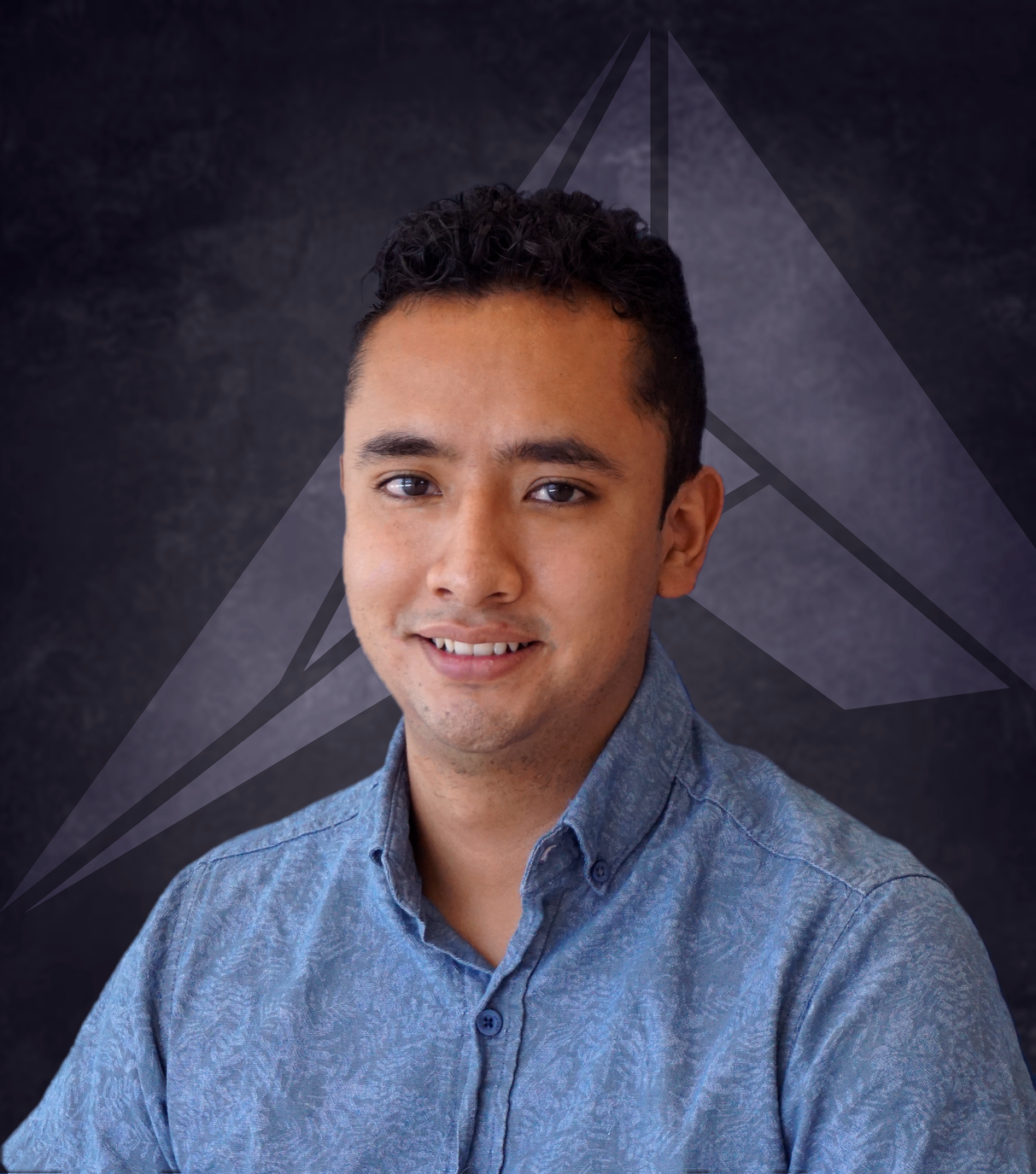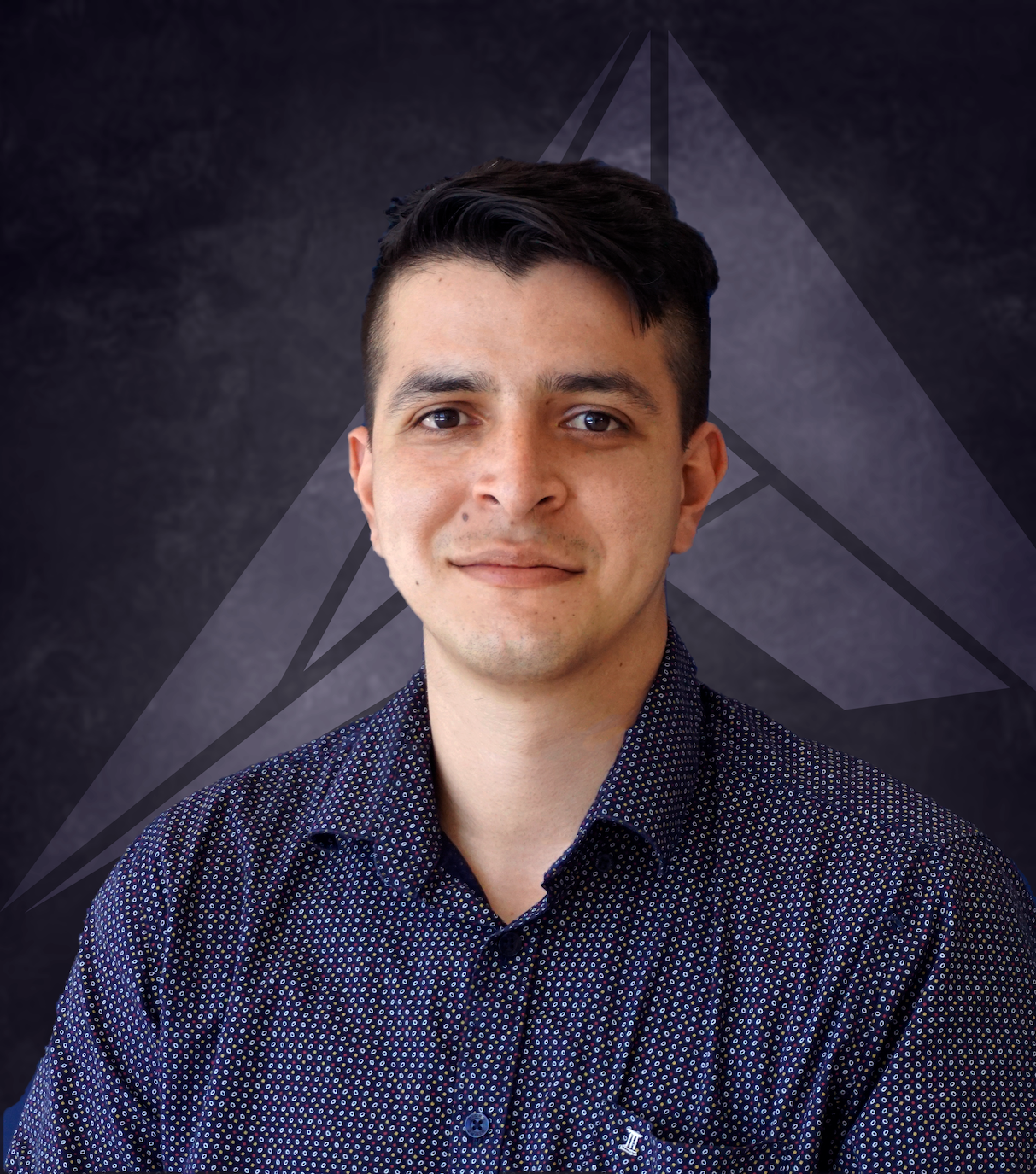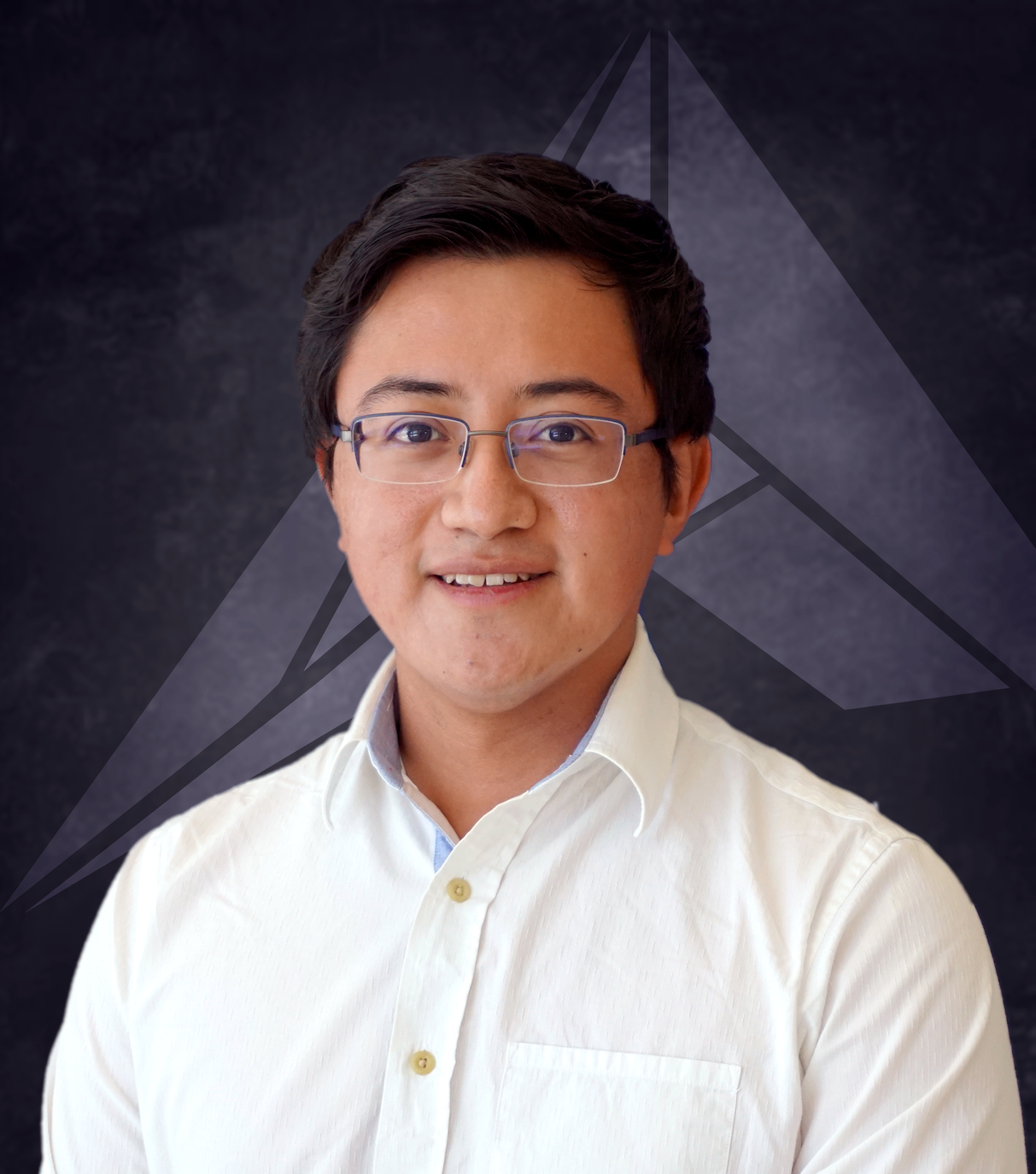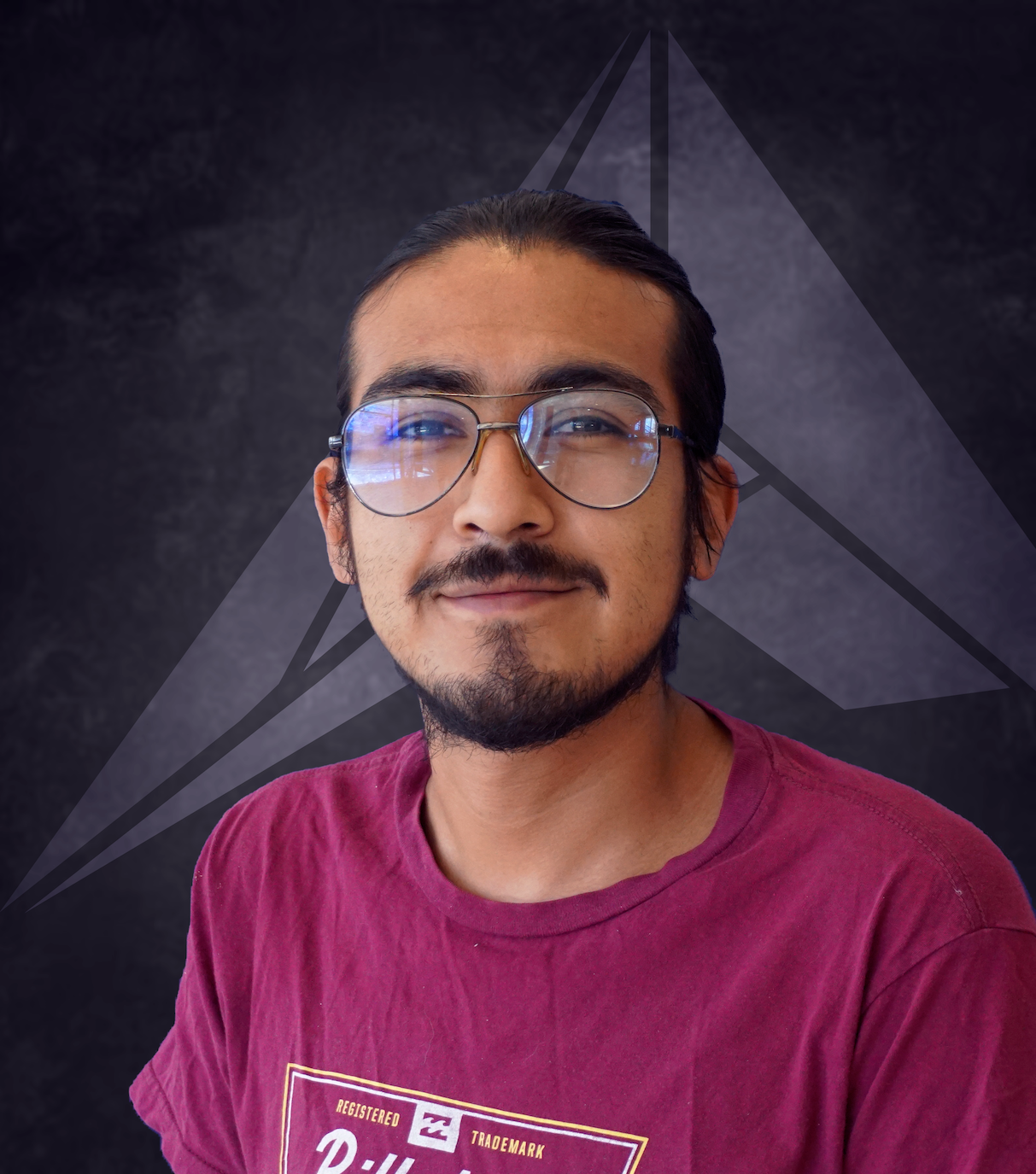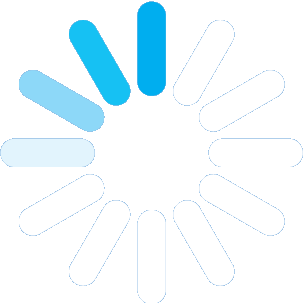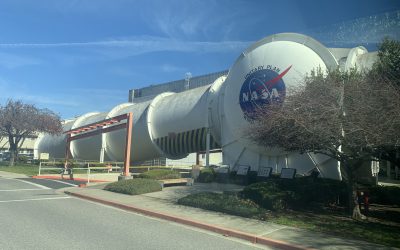 Imago visitó el centro de investigación "NASA Ames Research Center", ubicado en la ciudad de Mountain View, California.
Imago participó en el evento "The transformative Vertical Flight 2020" organizado por la Vertical Flight Society, el cual tuvo lugar en la ciudad de San José, California en las fechas del 21-23 de Enero del 2020 y al cual asistieron instituciones y empresas lideres del sector.